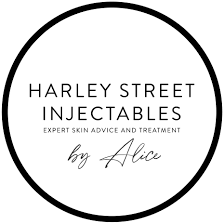 Top Lip Filler Clinics from Other Locations
Lip Fillers FAQs 
What do I need to know before lip filler?
Lip Fillers are safe.

Lip Fillers can look natural.

Lip Fillers don't hurt.

Your lips will probably bruise, but this is temporary.

Not all Lip Fillers are the same.

Lip Fillers are temporary and generally, they last around 10-12 months.

Cheap Fillers will not give you good results.
What results will I see from lip fillers?
After Lip Fillers, you'll have natural, symmetrical, and fuller lips with no fine lines around.
How much is 0.5 lip filler in the UK?
0.5 Lip filler treatment starts from £79.
Can I get 2ml lip filler at once?
Yes, you can! It's safe to get 2ml Lip Filler at one time.
Lip filler pricing in the UK
Lip Filler pricing in the UK is:
from £79 to £119 for 0.55ml. 

from £99 to £199 for 1 ml. Depending on the product used (Juvederm, Restylane, or Belotero).
Can you kiss after lip filler?
Of course, Fillers do not affect kissing, and your partner will not even notice that you did filler! but it's better to wait 2-3 days after Filler treatment to allow the Filler to settle and integrate.